Dar es Salaam
Dar es Salaam, Arabic for either "Haven of Peace" or "Harbor of Peace", was founded by Sultan Majid bin Said of Zanzibar around 1860.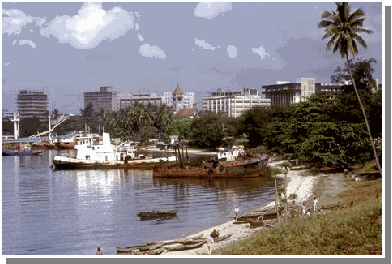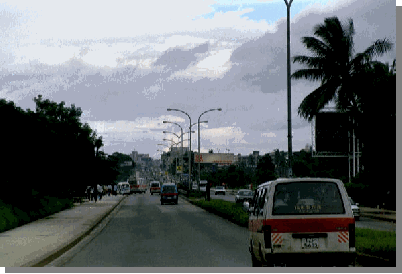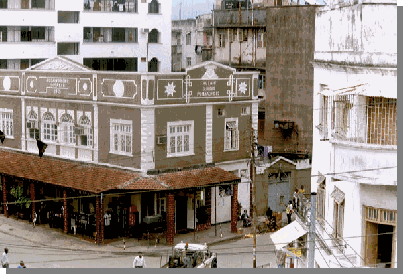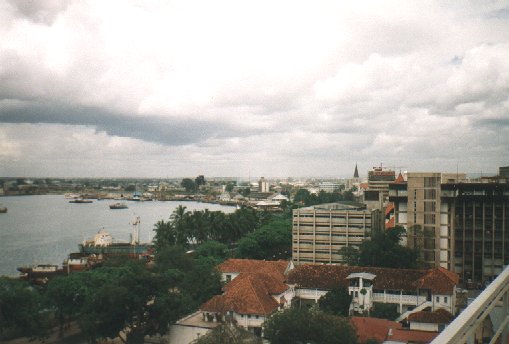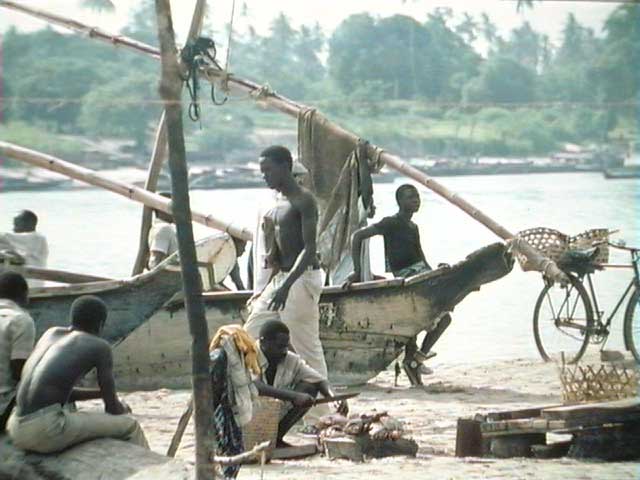 Short Bibliography:
Anthony, David Henry III. "Culture and Society in a Town in Transition: A People's History of Dar es Salaam, 1865-1939." Ph.D. dissertation, University of Wisconsin-Madison, 1983.
Brennan, James R. "Nation, Race, and Urbanization in Dar es Salaam, Tanzania, 1916-1976". Ph.D. thesis, Northwestern University, 2002.
Burton, Andrew. "Wahuni (The Undesirables): African urbanization, crime, and colonial order in Dar es Salaam, 1919-1961." Ph.D. thesis, University of London, 2000.
Iliffe, John. A Modern History of Tanganyika. Cambridge: Cambridge University Press, 1979.
Leslie, J. A. K. A Survey of Dar es Salaam. London: Oxford University Press, 1963.
Sutton, J. E. G. "Dar es Salaam: a sketch of a hundred years." Tanzania Notes and Records 71 (1970), pp. 1-19.
Vassanji, M. G. The Gunny Sack. Portsmouth: Heinemann, 1989.
Web Resources:
go2africa.com on Dar es Salaam
Columbia Univeristy African Studies on Tanzania