Language Use, Language Planning, and Identity: Intergenerational Perspectives
---
Chair: Harold Schiffman
Reversing Language Shift and Family Language Policy: Intergenerational Transmission Revisited

Kendall King (Georgetown University)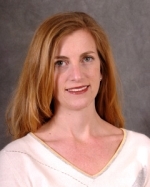 This talk overviews recent debates surrounding Reversing Language Shift (RLS), focusing in particular on the role of intergenerational transmission, a central component of Fishman's (1991) RLS theory. Drawing on my own research with multilingual mothers and their children in the Ecuadorian Andes and in the U.S., I demonstrate how family language policies and practices are established and negotiated over time. These research findings reaffirm how crucial Fishman's model is to the theory and practice of minority language survival, but in particular illustrate the dynamic, fluid, and varied nature of intergenerational transmission in families. I argue that recent debates concerning RLS theory (e.g., Romaine, 2006) can be partially resolved through closer analysis and better theorizing of intergenerational transmission processes based on empirical data.
Kendall King is currently an Associate Professor in the Department of Linguistics at Georgetown University in Washington, DC. Her research encompasses ideological, interactional and policy perspectives on second language acquisition and bilingualism, with particular attention to educational practices impacting language development among Spanish-speaking minority populations in both the U.S. and Latin America. Her work has been published widely in journals such as
Journal of Child Language
,
Journal of Sociolinguistics
, and
Journal of Multilingual and Multicultural Development
, and has helped to inform our understanding of the practices, policies, and programs that best facilitate the maintenance of minority or endangered languages as well as the pedagogical, policy and interactional approaches that best serve minority language children.
♦ ♦ ♦
Linguistic Foundations of Social Strife in the African Diaspora

John Baugh (Washington University in St. Louis)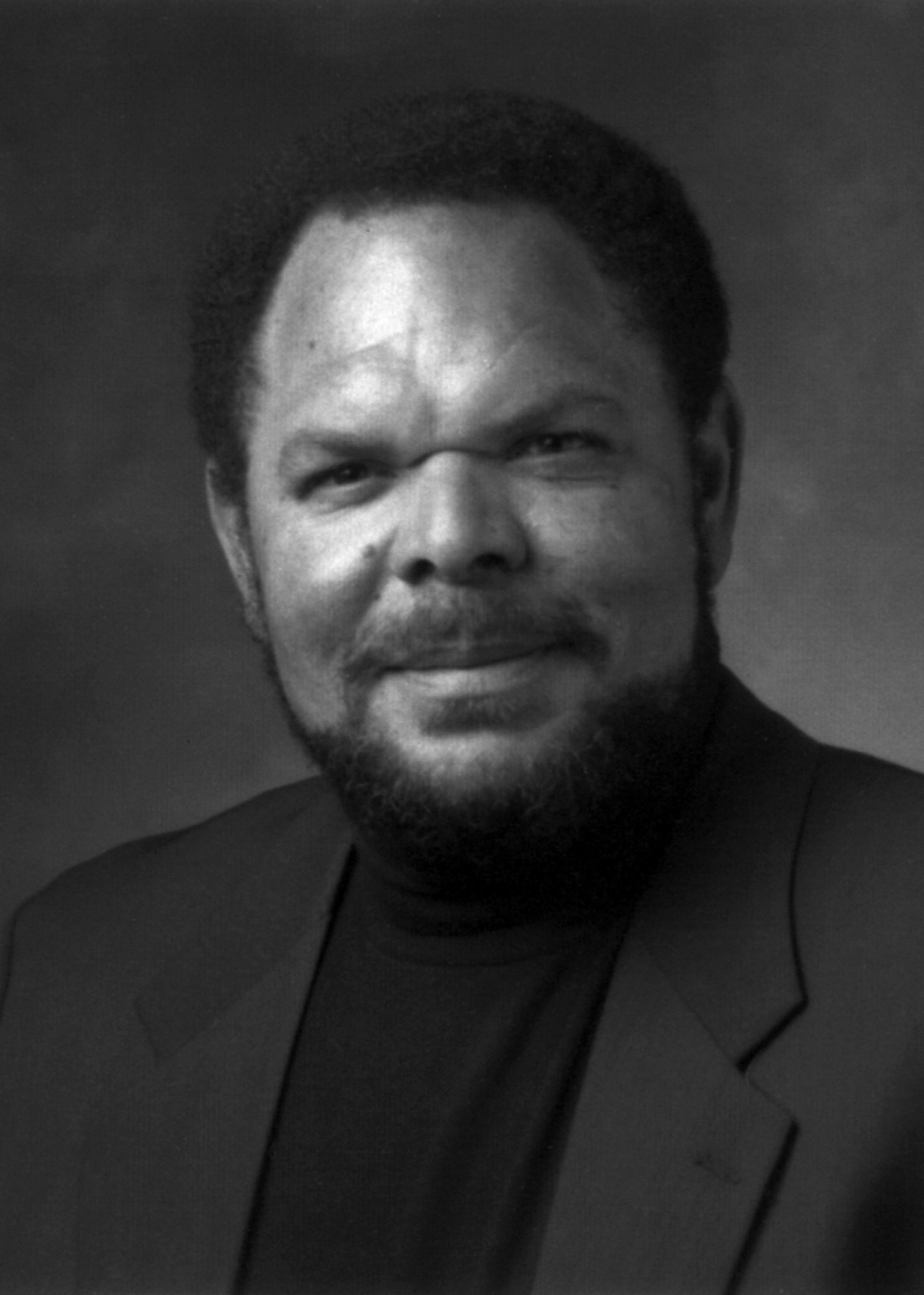 Fishman's seminal efforts to identify linguistic and social strife enhance this review of linguistic profiling in France, The Republic of South Africa, and the United States regarding the devaluation of Black Speech. Growing from global debates spawned by the Oakland Ebonics controversy of 1996, people of African descent in post-colonial communities throughout the world began to reevaluate their own linguistic circumstances. Studies of housing discrimination against Blacks and Latinos in the United States, along with preliminary analyses of linguistic attitudes throughout the African Diaspora reveal that employment, education, housing, and access to other goods and services may be influenced by linguistic stereotypes that are deduced during telephone conversations--sight unseen.
John Baugh is Margaret Bush Wilson Professor in Arts & Sciences and Director of African and African American Studies at the Washington University in St. Louis. His primary research interest throughout his career has been the social stratification of linguistic behavior in multicultural and multilingual nations. Most of his research is interdisciplinary, drawing extensively upon related work in the fields of anthropology, ethnography, linguistics, and sociology. His research began with an interest in quantitative and experimental studies of linguistic variation among African Americans. These studies evolved into applied linguistic research devoted to policy issues in medicine, education, and law. Gradually his analyses expanded to include populations who suffered various forms of linguistic discrimination, including deaf communities, as well as speakers of languages or dialects who lack fluency in the dominant linguistic norms of their respective societies. Recently he has conducted studies of linguistic profiling over the telephone, where callers seeking housing or other goods and services face discrimination due to stereotypes about their speech. Very often these discriminatory acts have legal implications in civil and criminal court cases.
♦ ♦ ♦
All Scholarship is Personal: Reflections on Career Influences
Shirley Brice Heath (Brown University)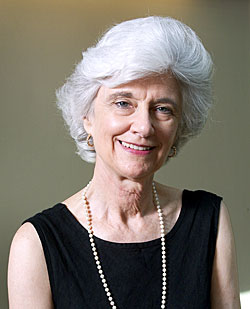 Starting with some personal reflections on the role of Joshua Fishman in scholarship, that of Charles Ferguson as well as my own, these comments will consider the significance of differences, similarities, contradictions, and convictions in research.
Shirley Brice Heath is Professor at Large and Professor of Anthropology and Education at Brown University. She is also Margery Bailey Professor of English and Dramatic Literature and professor of linguistics, emerita, Stanford University. Trained as a linguistic anthropologist, she has carried out research in Mexico, Guatemala, South Africa, the United States, England, Germany, and Sweden. Her publications range across four major areas: language socialization, organizational learning, youth culture, and language planning. The focus of Heath's research is now on linguistic and cognitive learning that takes place through means such as apprenticeship, mentoring, organizational management, and financial planning that depend on observing, listening, and modeling and go beyond direct verbal instruction. Currently, research is underway on highly innovative means of enabling young artists who want to be community organizational leaders to have opportunities and to advance their own work as artists while also studying nonprofit management and finance. This work is international and includes young people as members of the research team.
[1]
---
Home | Event Information | Program | Registration | Letters and Narratives | Acknowledgements
---