Keynote Speaker
---
Chair: Martin Pütz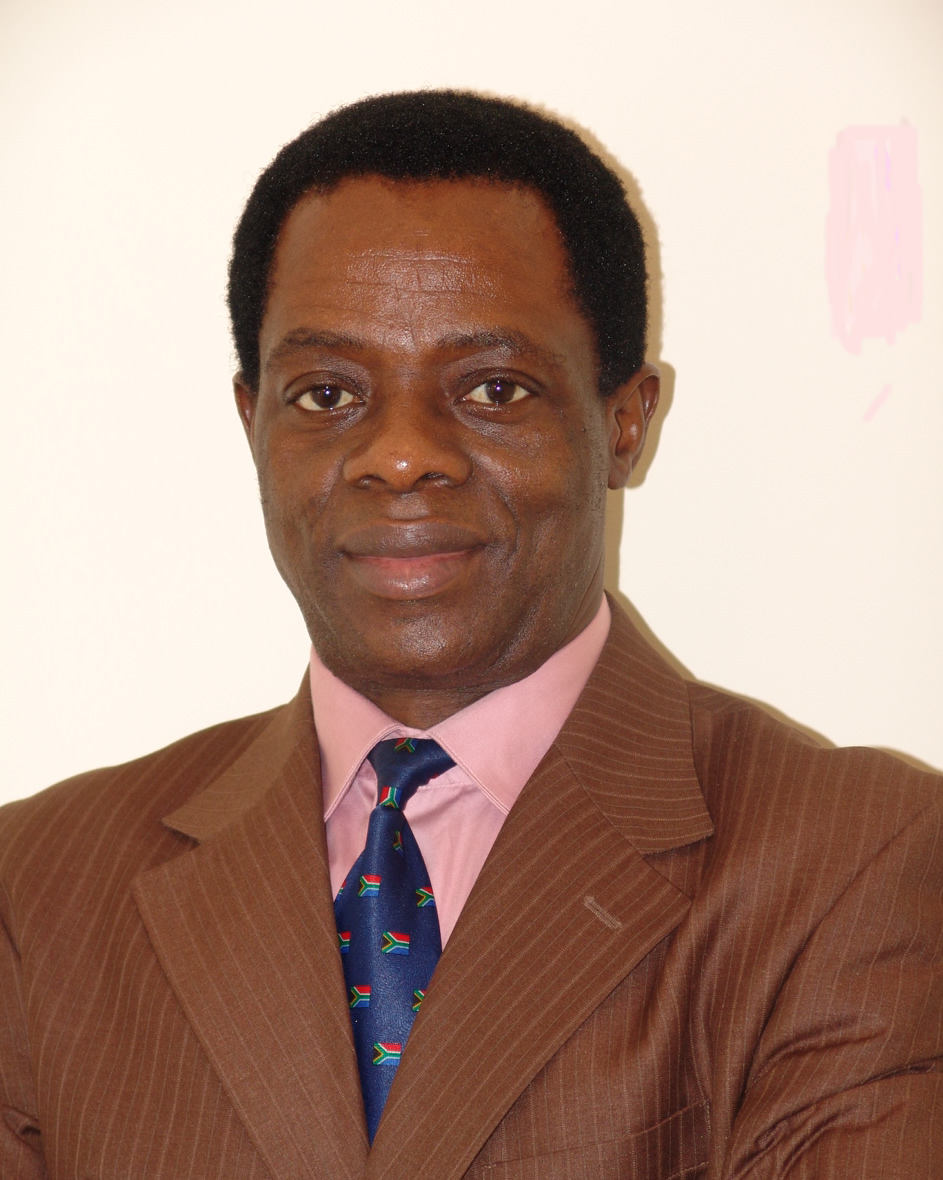 Professor Nkonko M. Kamwangamalu
Howard University
Language Policy and Practice in Post-apartheid South Africa: Opportunities, Challenges, and Consequences
"Viewed against the background of policies generally in Africa, ... perhaps the most significant aspect of South Africa's language policy is respect for multilingualism ... I am of the opinion that this policy stands to yield better dividends than monolingual policy embraced by many African countries. For one thing, the problem of exclusion of the masses will be considerably reduced, since nine African languages will be available to different segments of the population for participation in the national system" (Bamgbose, 2003: 51-52).
"South Africa has 11 official languages, but many could soon face extinction.. " (
Sowetan Sunday World
, 5 August 2001). "From the remotest Khoi language of the Kgalakgadi to the pre-eminent Nguni isiZulu tongue in KwaZulu-Natal, the African languages all face a common, domineering force - English" (
Daily News
, December 6, 2000), "[which] is spreading like the mynah bird..." (
Sunday Times
, August 4, 2002).
After South Africa liberated itself from apartheid in 1994 the country adopted a multilingual language policy giving official recognition to eleven languages including English and Afrikaans and nine indigenous African languages: Ndebele, Pedi, Sotho, Swati, Tsonga, Tswana, Xhosa, Zulu, and Venda. The key objective of the new language policy has been, understandably, to redress the imbalances of the past by promoting the use of previously marginalized languages, that is the indigenous African languages, in higher domains such as education, the media, government and administration, etc. This paper reports on language practices in these and related domains against the background of the new language policy. It argues that, despite South Africa's constitutional commitment to multilingualism, language practices in virtually all of the country's institutions point to a different reality: there is a drift towards unilingualism in English in public services with concomitant marginalization and freezing of opportunities for functional development of the indigenous African languages. It points out that the mismatch between the language policy and practice derives from a number of factors, some of them internal and others external to the policy, which interact in complex ways to impede policy implementation. The paper discusses some of these factors, with a focus on the legacy of past (apartheid) language policies, the ambivalent language-related clauses in the new language policy, the economic value and status of English as a global language, and emergent elite closure in the post-apartheid polity. It then considers the consequences of language policy failure for the indigenous African languages and their speakers, and calls for a more pragmatic, decentralized, market-oriented approach to status planning for African languages if these are to become, like English and Afrikaans, desirable media for educational development, economic opportunity, political participation, and upward social mobility.
♦ ♦ ♦
Nkonko M. Kamwangamalu is professor of linguistics and English at Howard University in Washington, D.C. He has taught linguistics at the National University of Singapore, the University of Swaziland, and the University of Natal in Durban, South Africa, where he was professor and director of the Linguistics Program. He holds a Ph.D. in linguistics from the University of Illinois at Urbana-Champaign (1989), and has also received a Fulbright award. His research interests include multilingualism, codeswitching, language policy and planning, language and identity, new Englishes, African linguistics and, recently, African American English. He has published widely in most of these and related areas. He is the author of the monograph
The Language Planning Situation in South Africa
(Multilingual Matters, 2001), co-editor (with Sinfree Makoni) of
Language and Institutions in Africa
(The Center for Advanced Studies of African Society, 2000), and editor of special issues on language in post-apartheid South Africa for
Multilingua
(1998), the
International Journal of the Sociology of Language
(2000),
World Englishes
(2002), and
Language Problems and Language Planning
(2004). Currently Professor Kamwangamalu is researching in the area of language and the economy, editing a special issue of the
International Journal of the Sociology of Language
on "African American English and Identity", and working (with Sinfree Makoni and Tope Omoniyi) on a book manuscript,
Sociolinguistics in Africa
, to be published by Multilingual Matters.
---
Event Information | Program | Registration | Letters and Narratives | Acknowledgements
---