Personal Data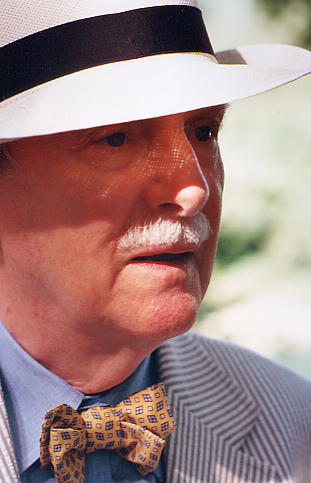 Nathan Sivin
Professor of Chinese Culture and of the History of Science, Emeritus
Room 361, Logan Hall, University of Pennsylvania
Philadelphia, Pennsylvania 19104-6304
U.S.A.
(215) 898-7098 or 898-8400
8125 Roanoke Street
Philadelphia, Pennsylvania 19118-3949, U.S.A.
(215) CH2-1596
Born 11 May 1931, married to Carole Sivin.
One cat, Alpha, a white Maine Shag.
Internet (see below)
Web site CCAT.SAS.UPENN.EDU/~NSIVIN/INDEX.HTML
For additional personal information see Who's Who in America.

Copyright reserved by Nathan Sivin. Please email
nsivin! at sas! dot upenn! dot edu! (but use normal form and omit the exclamation points)
with comments and corrections.


Back to Nathan Sivin's home page
Back to the Department of History and Sociology of Science home page
Use your browser's "back" button to return to your last location.
Last Modified 2007.7.26