PSCO Presentation: 21 January, 2016
Investing (in) Jerusalem
Naomi Koltun-Fromm (Haverford)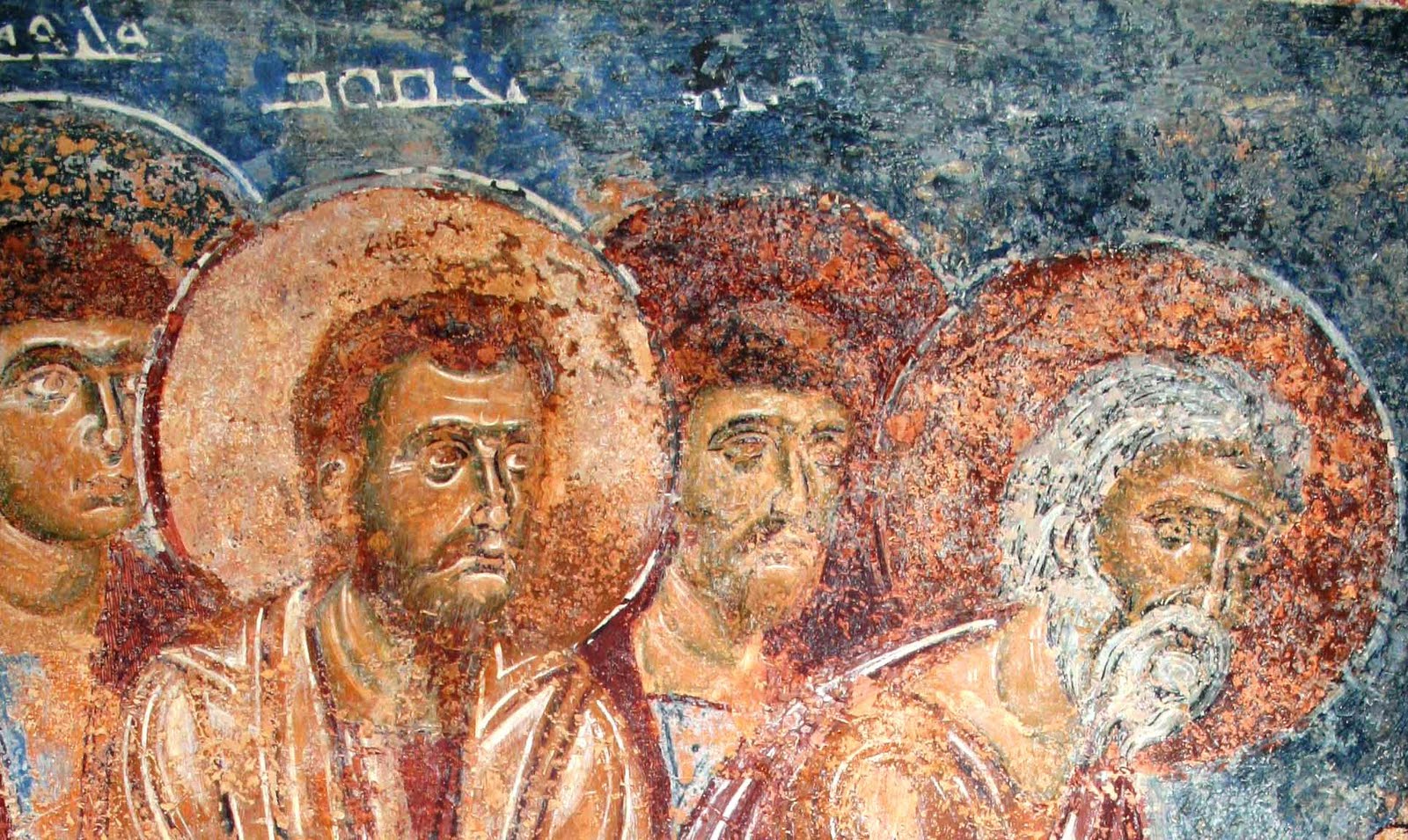 Presenter
Prof. Naomi Koltun-Fromm is Professor of Religion at Haverford College. She specializes in Late Ancient Jewish history, Jewish and Christian relations, religious polemics, comparative biblical exegesis, rabbinic culture and the Syriac speaking churches. She recently published a book, Hermeneutics of Holiness: Ancient Jewish and Christian Notions of Sexuality and Religious Community, which traces the nexus of sexuality and holiness from the biblical texts into the fourth-century rabbinic and patristic writings. Her present research focuses on the representation of Jerusalem in early Jewish, Christian and Muslim writings.
Audio Recording
Here is an audio recording of this session.
Suggested Readings
Suggested readings for the session have been posted on the PSCO Facebook page. If you would like to receive the files by email, please contact jaehhan@sas.upenn.edu.
Meeting and Dining
All are welcome! As usual, those interested are also welcome to join us for an informal dinner prior to the session. Those wishing to dine together before the seminar will meet at 6:00 p.m. in the Second-Floor Lounge of Cohen Hall and then walk next door to the food court in Houston Hall. Or, just meet us in the Houston Hall downstairs food-court between 6:00-6:45 p.m.
As usual, the PSCO seminar will begin at 7:00 p.m. and end at 9:00 p.m. We meet in the Second-Floor Lounge of Cohen Hall.