PSCO Presentation: 7 December, 2017
"Nurses, Midwives, Healers, and Talmudic Encyclopedism"
Lennart Lehmhaus (Freie Universität Berlin; Katz Center)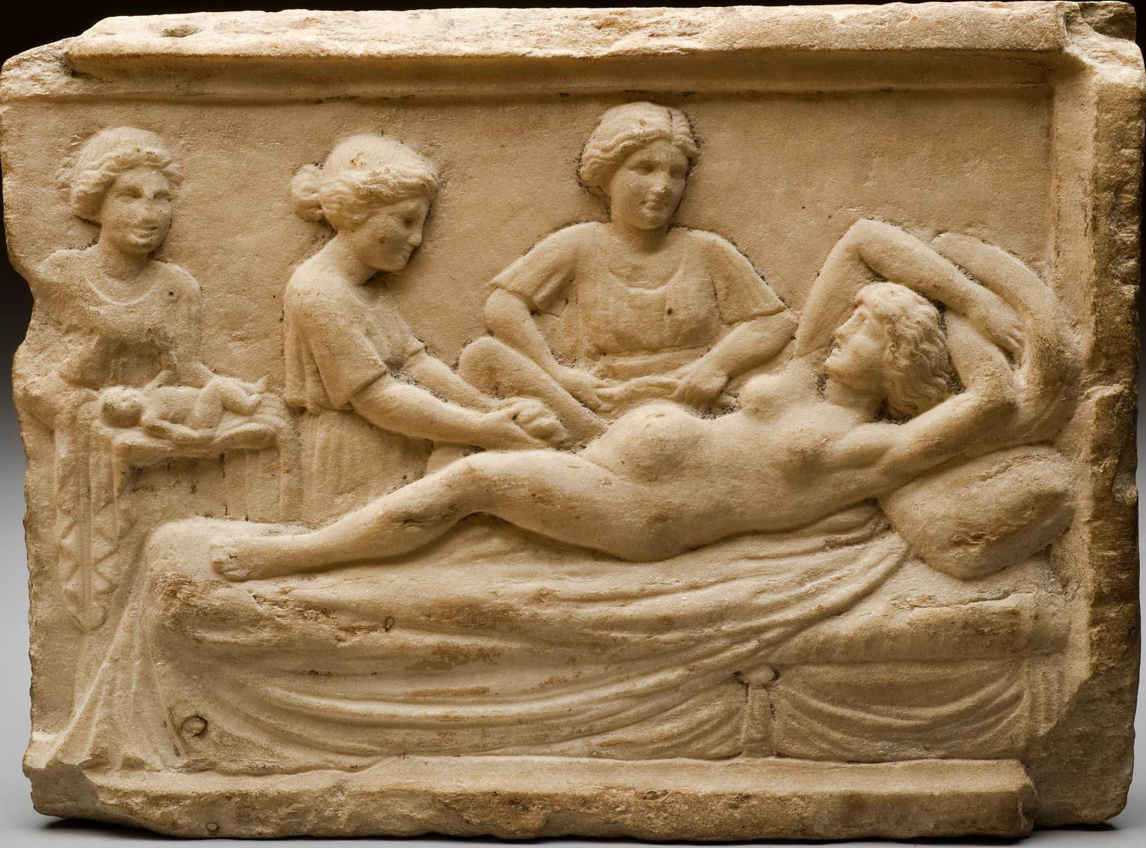 Session
Lennart Lehmhaus, Postdoctoral Research Associate at the Freie Universität Berlin, examines the transfer of knowledge in Jewish antiquity—as well as the trajectories of that knowledge into current Jewish and Israeli culture. He is currently a Fellow at the Katz Center of Advanced Judaic Studies, exploring rabbinic approaches to medicine and science. His talk examines Talmudic healthcare as an arena of cultural competition and transfer between Jews and non-Jews.
Audio Recording
Here is an audio recording of this session. (If you prefer, you can download this recording.)
Meeting and Dining
All are welcome! As usual, those interested are also welcome to join us for an informal dinner prior to the session. Those wishing to dine together before the seminar will meet at 6:00 p.m. in the Second-Floor Lounge of Cohen Hall and then walk next door to the food court in Houston Hall. Or, just meet us in the Houston Hall downstairs food-court between 6:00-6:45 p.m.
As usual, the PSCO seminar will begin at 7:00 p.m. and end at 9:00 p.m. We meet in the Second-Floor Lounge of Cohen Hall.