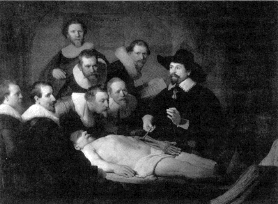 HSS 414
Medicine and the Body
Course Files


"Medicine and the Body" Papers


Copyright reserved by Nathan Sivin. Please email
nsivin! at sas! dot upenn! dot edu! (but use normal form and omit the exclamation points)
with comments and corrections.


Back to Nathan Sivin's home page
Back to the Department of History and Sociology of Science home page
Use your browser's "back" button to return to your last location.
Last Modified 2003.9.4